Thank You for attending our annual Professional Development Conference!
We will be going virtual on October 11-13, 2020!
The 2020 MAA Fall Conference will be offered in a virtual setting for the first time and offers the best opportunity to come together with your colleagues to receive timely updates on the hottest topics in the Out of School Time field. Although some of you have registered for the face to face conference, and we know that you have enjoyed coming and being part of the Out of School Time community, the MAA Board honestly believes that this will be the best way to offer the conference this year.
The Michigan Afterschool Association Conference is Michigan's premier conference designed exclusively for afterschool and summer program providers which will bring together youth programs, schools, and community partners and provide them with the opportunity to connect, learn new ideas, access valuable resources, and transform learning beyond the school day for Michigan's youth.
Conference Sponsors
Thank you to our Conference Sponsors for their support in providing Quality Professional Development across the state of Michigan!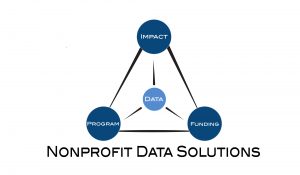 Information about Donor Advance
Information about the OST Program Portal