Words of Comfort, Hope and Joy! Slam Poetry in the Midst of the Pandemic.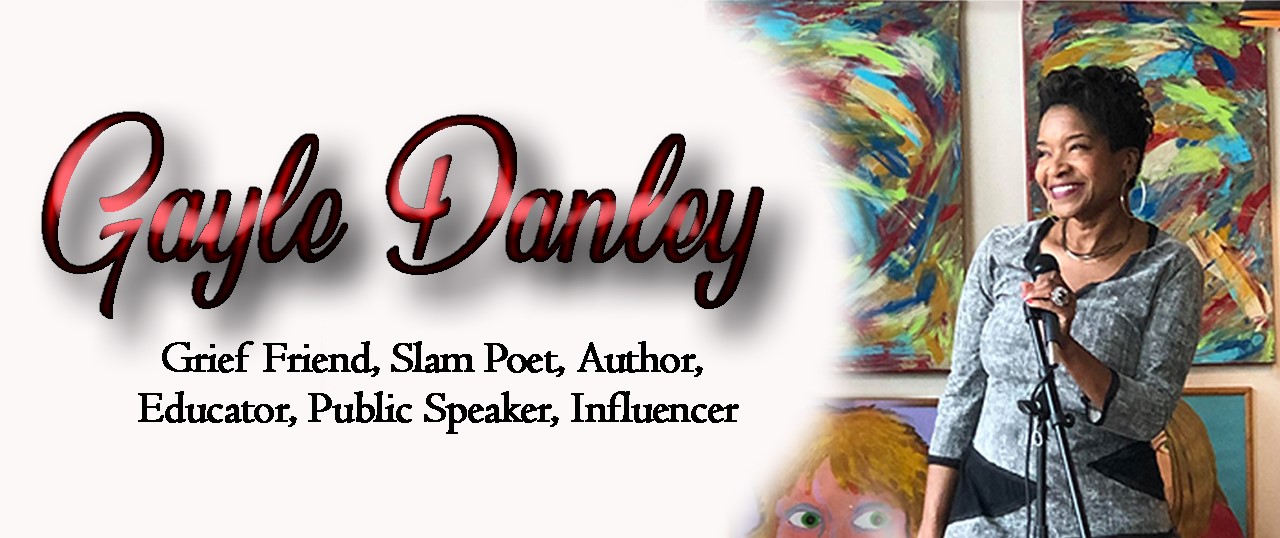 Gayle Danley is the National Individual Poetry Slam Champion. She holds a B.A. in broadcast journalism from Howard University and an M.A. in radio, TV, and film from Syracuse University. Gayle performs slam poetry around the country, and has been featured on CBS's 60 Minutes. She is also the author of two books of poetry: Naked: Poems that Uncover MySoul and Soulfull: A Study of Slam Poetry.
Date: Friday, June 11, 2021
Venue: On-Line Virtual
Time: 11:00am-1:00pm
This keynote presentation will use slam poetry as a healing balm for the unrest and uncertainty we are facing as a nation and a community. Slam poet Gayle Danley will share real-life poems of trauma and inspiration and bear witness to the power of truth and passion to heal and transform.
Following her presentation, Gayle will lead participants through a fun, simple workshop entitled "Ms. Gayle's Steps to Slam," designed to teach the joy of poetry regardless of age, life stage and ability. She will also share lessons that can be used in your activities this summer with your youth.
Cost:
FREE to MAA Members
$39 to Non-MAA Members
You will earn 2 CEU's or SCECH's for participating in this event.