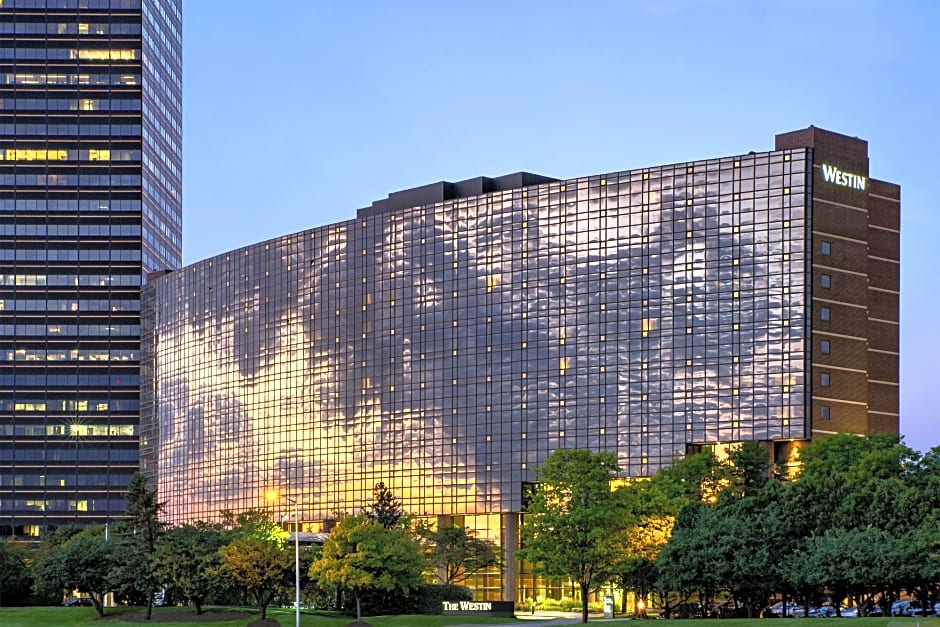 REGISTRATION FOR THE MICHIGAN AFTERSCHOOL CONFERENCE IS OPEN!
November 3-4, 2022
CONFERENCE LOCATION
The Westin Southfield Detroit
1500 Town Center
Southfield, Mi 48075
Room Blocks info:

CLICK HERE to make your room reservations at The Westin Southfield Detroit
Your attendees can also call our Reservations Department directly at (248) 827-4000 and mention the MI Afterschool Association to receive the discounted rate.
REGISTRATION RATES
Standard Full Conference Registration
September 1, 2022 – November 2, 2022 – $299 per person (MAA Member) Non MAA Members 339.00
(Please note that registering with a Purchase Order will hold your place, but PAYMENT MUST BE MADE IN FULL by November 3, 2022, to secure the Standard Registration Rate. If payment is not received by Nov 3, 2022, at 10:00 AM, On-Site Registration fees will apply.
On-Site Registration
Nov 3, 2022 – Nov 4, 2022 – 359.00 per person
On-site registration will be available for walk-in participants from November 3-4, 2022, in the lobby of The Westin Southfield Detroit.
FORMS OF PAYMENT
We gladly accept credit cards (Discover, Visa, & MasterCard), checks, and purchase orders (Please note that purchase orders will hold your place but must be paid in full prior to the start of the conference. Payments not received by the close of a registration phase will reflect standard registration rates or on-site registration rates). Sorry, but we do not accept American Express or cash. 
CANCELLATION & REFUND POLICY
REFUND POLICY
All MAA Conference purchases are not eligible for return or exchange. MAA Conference is unable to offer refunds, returns, or exchanges on any event purchases. NO REFUNDS WILL BE GIVEN ON ANY REGISTRATIONS, PURCHASES, etc., ALL SALES ARE FINAL.
CANCELLATION & SUBSTITUTION POLICY
Attendees are not able to cancel MAA Conference registration. ALL SALES ARE FINAL AND NON-REVERSIBLE. Please note we are unable to make exceptions for emergencies, extreme weather, pandemics, natural disasters, or labor strikes. However, attendee may send someone in attendee's place, subject to these Terms and Conditions. For registration questions, please email MAA registration at info@miafterschoolassociation.org. Please note that registration cannot be transferred to a future MAA Conference Event.
NO REFUNDS WILL BE GIVEN ON ANY PURCHASES. ALL SALES ARE FINAL. NO EXCEPTIONS. Attendee(s) and all registered participants who do not attend are liable for the entire registration fee.
Membership options for conference registration:
Members, please log in to access member-only pricing and event selection: 
Not yet a member? Members SAVE MORE and there are a lot of benefits including exclusive access to online professional development on demand training, youth development certificate programs and more. Join now!