MAA Virtual Mini-Summit
April 30th, 2021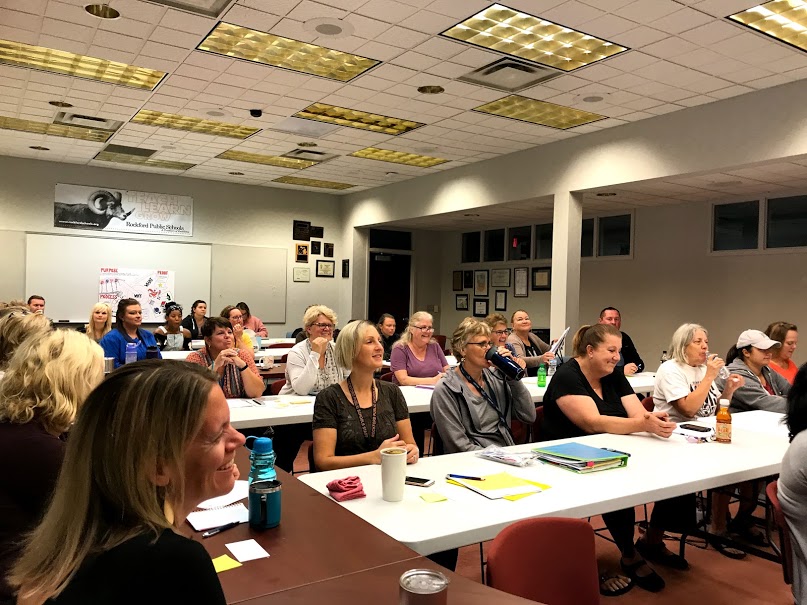 Thank you to everyone that submitted proposals for consideration! The submissions are now closed.
Presenters will receive notification of acceptance by March 17, 2021. 
MAA hopes to cultivate an online learning space that will strengthen the out-of-school time community with a focus on ideas that are actionable and relevant for today and the future. We encourage proposals that address the needs of the full age range of children and youth who participate in out-of-school time programs.
Topics of Interest include but are not limited to:
Trauma-Informed Programming
Impact of Trauma on Diversity, Equity and Inclusion
Intentional and actionable program planning and implementation
Mindfulness and Self-Care
Understanding and Mitigating the Impact of COVID-19 and social isolation on staff, families and youth
Presenters must be practitioners from the field and presentations must be non-commercial in nature.
For questions contact us at info@miafterschoolassociation.org or 269-337-0707